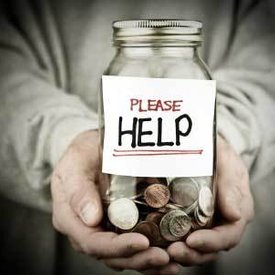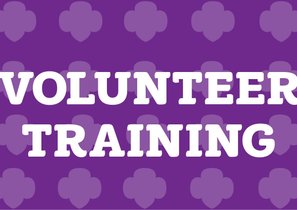 We are always looking for individuals who believe in our mission and who want to support their community. If you are looking to inspire and assist others, stop by and complete a volunteer application. We have many opportunities for volunteers to assist:
Outreach
Food Pantry
Office Assistant
Fundraising and Development
Test Counselors
Street Teams
Social Media
Group Facilitators
Medical Proffesionals
Food Drives
Volunteer Oreientations are Every 4th Saturday at 10:00am at Nationz Foundation.
Interested in volunteering? Please reach out to our Volunteer Coordinator Zina Boyd email Zina@nationzfoundationrva.org or you may contact us at 804-716-7597
Donations are extremely important and without them we can not sustain our services or organization. So it takes community minded individuals to invest in the mission to make Nationz Foundation a success. Remember no amount is too small and every penny counts to assist those in need or affected or effected by HIV/AIDS and Cancer.
PayPal Nationzfoundation@nationzfoundationrva.org
Cash App $Aim2Inspire