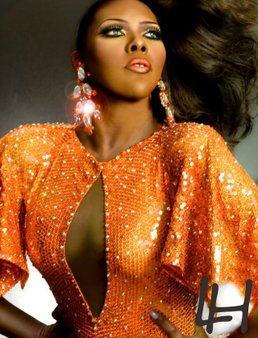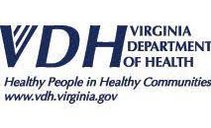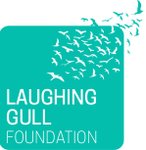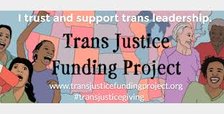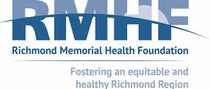 Nationz Foundation a 501(c)3 non-profit oganization was organized to fufill our mission to "provide education and information related to HIV prevention and overall health and wellness, while inspiring the community to take responsibility for their health while working towards a more inclusive Central Virginia for LGBTQIA+ identified individuals."
We are located at 4794 Finlay St, Suite One, Richmond, VA 23231 in eastern Henrico right on the bus line. Our hours of operation are Monday through Friday from 10:00 A.M. to 6:00 P.M. and every fourth Saturday from 10AM to 1 PM. Nationz Foundation actively conducts club and street outreach to disseminate information to the community related to HIV, STIs, and Cancer. To date we have distributed over 200,000 condoms and other safe sex materials. Nationz Foundation is committed to raising awareness of HIV/ STI's and social determinants affecting our city. Through careful planning and relationship building with other organizations in the area we hope to inspire healthier lifestyle choices and equip the community with the necessary tools to assist in decisions that increase wellness.
Zakia K. McKensey/ Founder and Excutive Director of Nationz Foundation
Zakia K. McKensey is a native of Richmond, Viginia. Zakia has over 15 years in the field of HIV prevention and education. She is a certified HIV Test Counselor, Prevention Educator, Advocate. She is a motivational speaker and Disease Intervention Specialist certified by the Centers of Disease Control.
From 2001 to 2010 she worked for Fan Free Clinic as MSM Club Outreach Specialist and later implemented the Transgender Clinic program there. This clinic was the first in Virginia funded with state funds under the Aids Service Education (ASE) Grant. Feeling a need to learn and do more Zakia moved on to Richmond City Health District in 2010. There she tested individuals for sexually transmitted diseases, conducted street and club outreach, interviewed patients as well as conducted partner services, to offer partners of positives testing. She has been instrumental in linking many positive HIV patients to care and support services as well as getting patients infected with Sexually Transmitted Infections proper treatment.
It is her hope to make a difference in the Transgender and L.G.B.T.Q community. By providing education to the community on STI's and HIV. She desires to erase the stigma of HIV/AIDS. The community based agency she has founded will offer HIV testing, condom distribution, referral services to other health care providers, employment assistance, and a food pantry.
The Nationz Foundation is committed to providing a non-dicriminatory atmosphere for it employees, clients and visitors. The policy of Nationz Foundation is to fully comply with applicable Federal, State and local laws, rules and regulations in the area of non-discrimination in employment.
Discrimination against anyone due to race, color,religion, sex ( including sexual hasrassment), sexual orientation, gender identity, national origin, disability, age, military and veteran status is prohibited.
Nationz Foundation is honored to be funded by a variety of organizations to continue our work in the community. Because of this support, Nationz Foundation is able to continue building a healthier LGBTQIA+ community in Richmond!